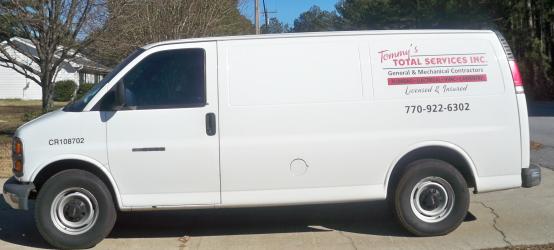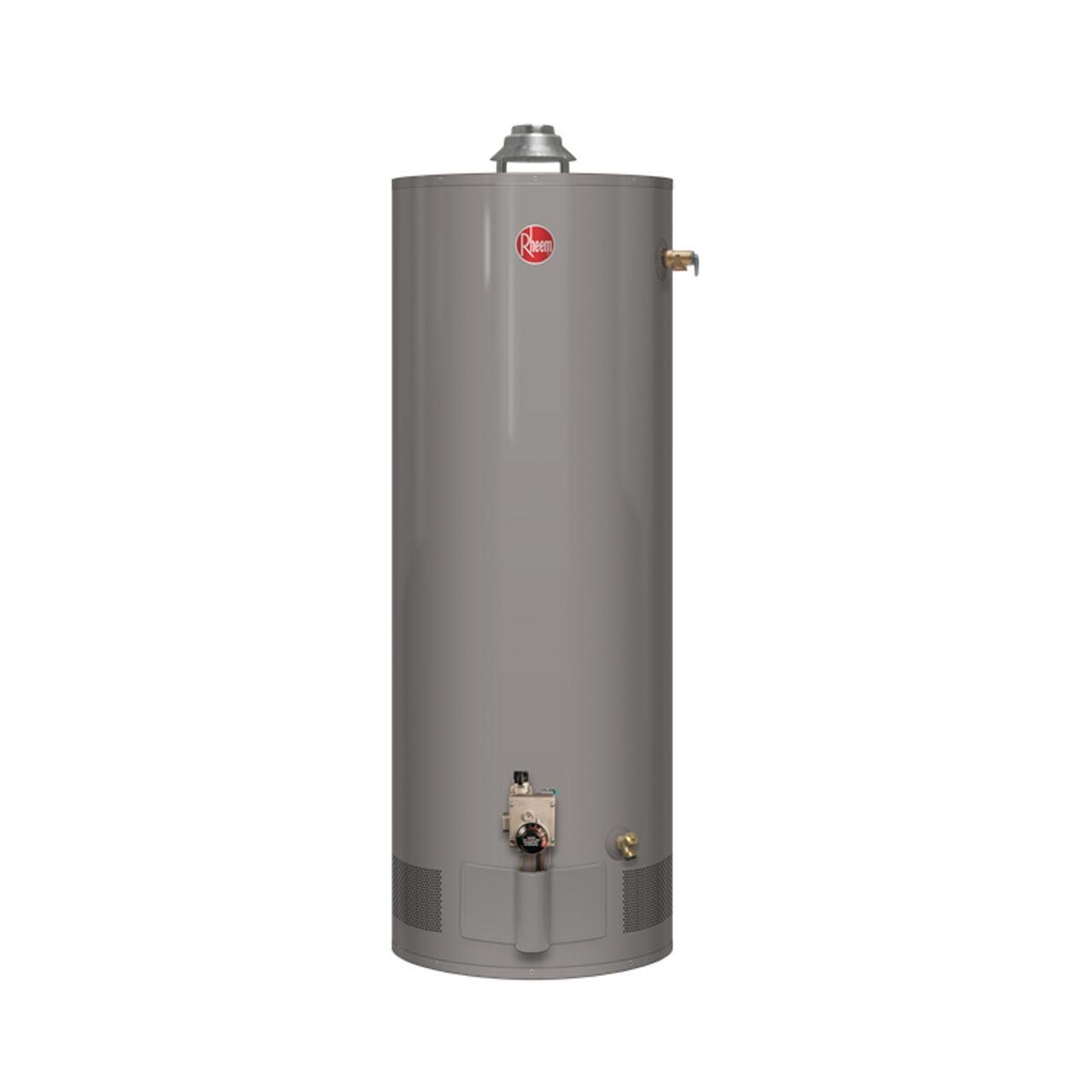 Plumbing        #   - M208548

Heating & Air  #   - CR108702

Electrical        #   - EN212126

Our business is dedicated to providing Conyers/Metro Atlanta area residents with professional home repair and general construction of the highest quality, at truly competitive prices. We are licensed  by the state of Georgia and we have General Liability and Workman's Comp. President Tommy Manfredi, has lived and worked as a contractor in the Conyers/Covington and Atlanta metro area for more than 35 years.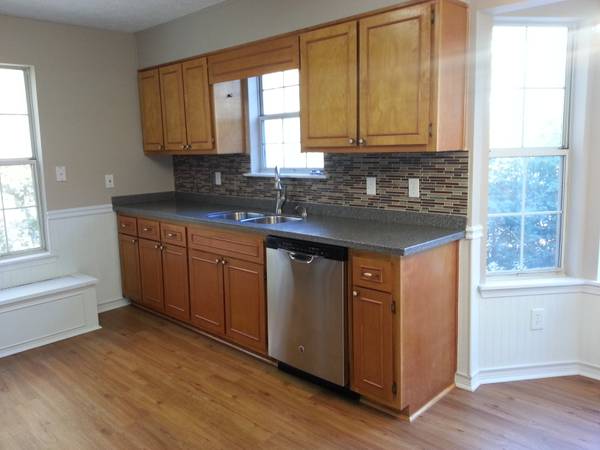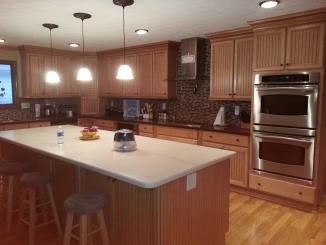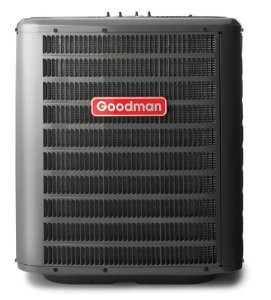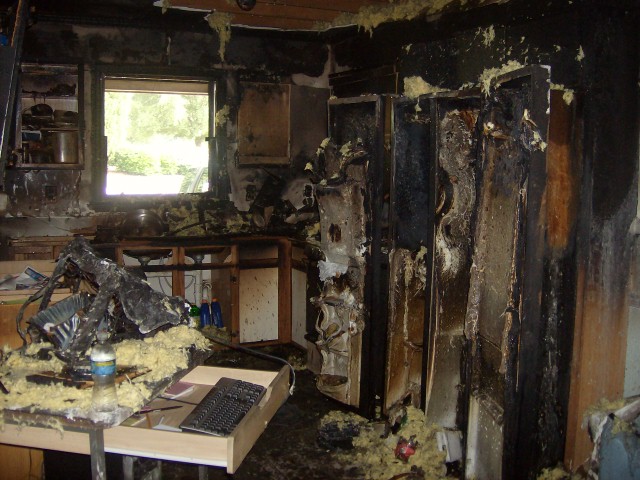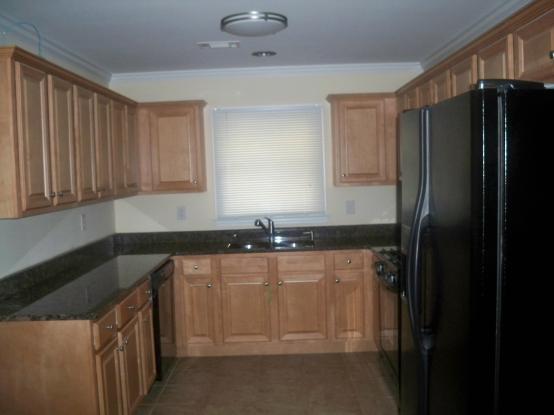 Before                   After

We service all brands of A/C, We install all brands of A/C.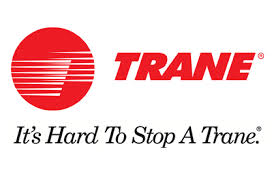 We can re-hab after a fire.

Sinks, urinals, toilets, faucets, water heaters etc. We do those too.

Need your basement finished? We do that aswell.